Best dental team in Westchester
Our staff has been together for many years, and are the real reason why we are one of the best dental practices in Westchester.Each member of our team is eager to help you with any question you may have.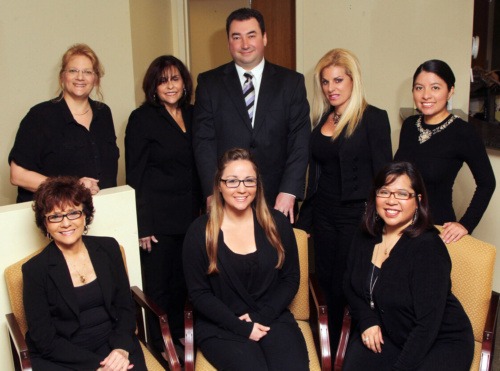 Joyce, EJ and Josephine are our Business Assistants.
They are our Insurance and Scheduling experts, and the first people you speak to when you call us.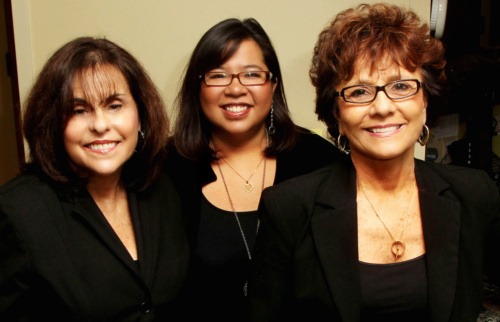 Joyce, a resident of White Plains, has been with us since 2003. We think she is the best expert on dental insurance in Westchester! She makes it her mission to help you get the maximum benefit from their dental insurance plan.
EJ is a resident of Mamaroneck and has been a member of our team since December of 2011. She brings to us over 20 years of marketing and customer service experience. You will never find her without a smile and a cheerful greeting.
Josephine is a resident of Carmel, dental industry veteran with over 20 years of experience in New York City and Westchester dentist offices. She joined us shortly after we moved our dental office from Rye Brook to Harrison, in 2007. Josephine is a wizard at managing our schedule to make sure we always have an early morning or a late night dental appointment for you.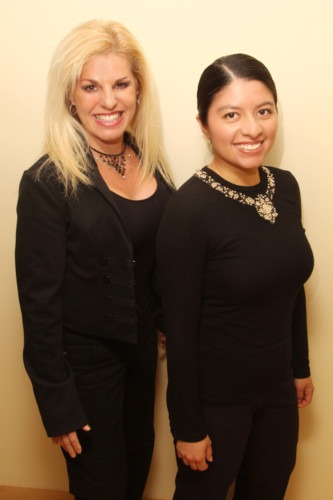 Sandy and Andrea are our dental hygienists.Their gentle manner and commitment to preventive care is what keeps so many of our patients in great dental health.
Sandy is a resident of New Rochelle.A dental hygienist with over 25 years of experience, Sandy has been with us since 2007.She also spent a few years in a periodontic dental practice in Westchester and also has extensive experience with children of all ages.
Andrea grew up in and still lives in Mamaroneck, NY.She attended the Dental Hygiene Program at Hostos College in the Bronx and has been a member of our team since 2012.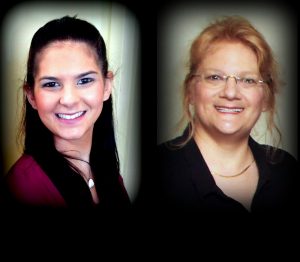 Donna and Jamie are our dental assistants. Without them we would not be able to deliver the type of dentistry our patients have come to expect from us.
Donna was born and raised in White Plains, and is a dental assistant extraordinaire. She has a unique gift to make our patients feel at ease. A member of our team since 2006, she helps our office run as smoothly as it does.
Jamie resides in Pleasantville and is great at making our patients feel comfortable and important. She is the newest member of our team!
Their unique skills allow Dr. Polevoy to deliver top quality dental care.